Welcome from Ella!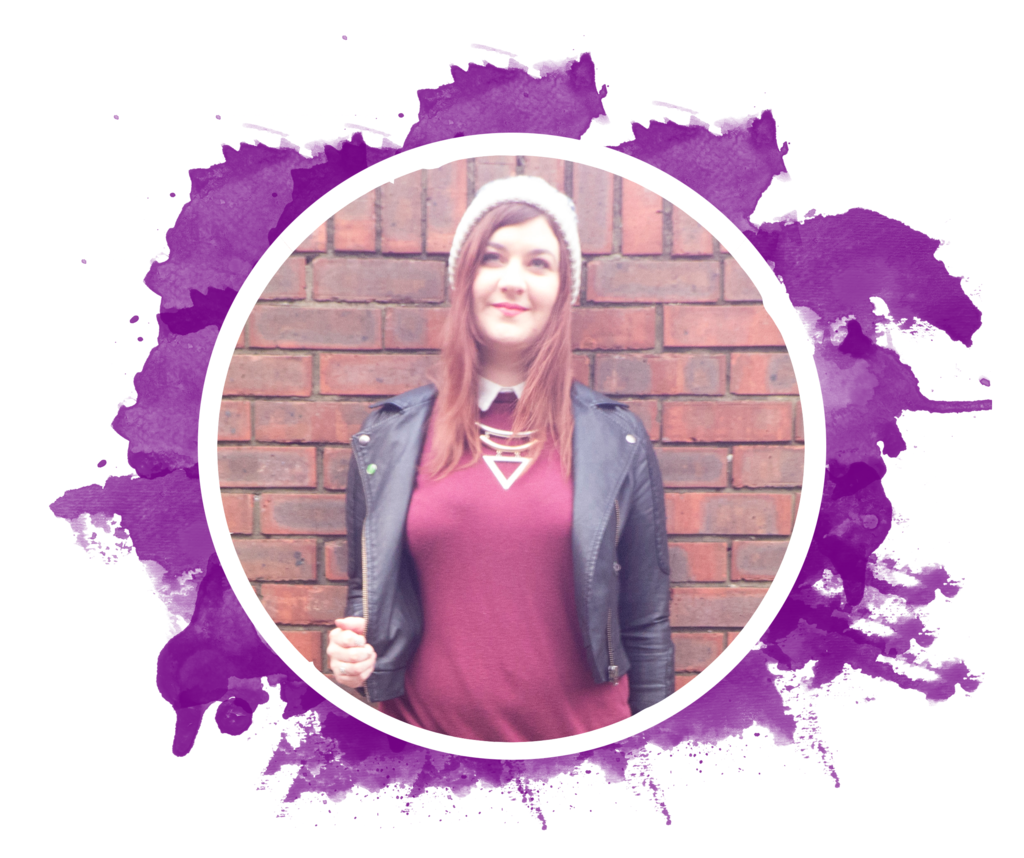 Hi I'm Ella and welcome to my blog! I am a uni graduate looking for adventures and trying to find my place in the world. I love travelling, food, music and films. You'll find fashion, beauty, advice and so much more here on In Ella's Element so enjoy!



Popular Posts
  Image Hello lovely readers I hope you have a great weekend lined up. If you follow me on Twitter you'll know I had a horrible...

Hello my lovely readers. So if you follow me on Instagram or Twitter you'll have seen that I'm engaged!! But I wanted to share th...