Welcome from Ella!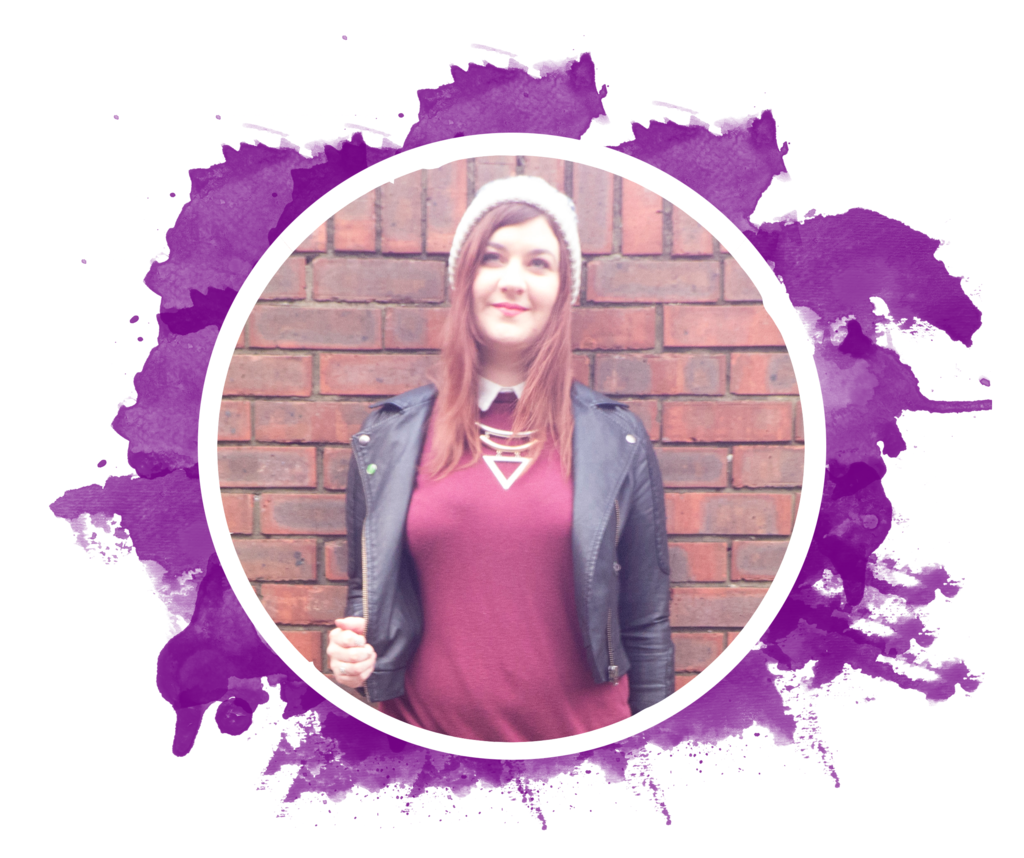 Hi I'm Ella and welcome to my blog! I am a uni graduate looking for adventures and trying to find my place in the world. I love travelling, food, music and films. You'll find fashion, beauty, advice and so much more here on In Ella's Element so enjoy!



Popular Posts
  Image Hello lovely readers I hope you have a great weekend lined up. If you follow me on Twitter you'll know I had a horrible...

Hey all, so this is the final part of my Tokyo trip. So if you want to check out the other two parts of my holiday, you can here and her...